Will Australians be able to travel again once a coronavirus vaccine is available?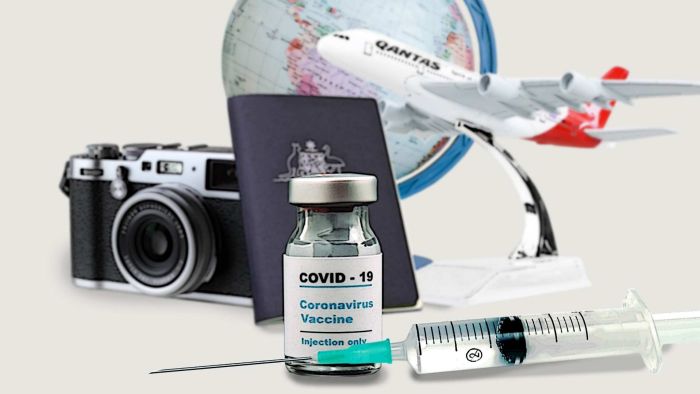 The news of two potential COVID-19 vaccines showing promising results in late stage trials has been welcomed by many, including those itching to start travelling or return home.
Earlier this month, the Federal Government released Australia's vaccination policy, which said that while vaccinations will not be mandatory, a proof of vaccination may be required for people entering or returning to the country.
It was the first time the Government had given a firm indication of what future international travel might look like.
Further details of international travel requirements are still emerging, but experts have given some insight into what we might expect when those overseas journeys become possible again.