Qld tenants squeezed as properties dry up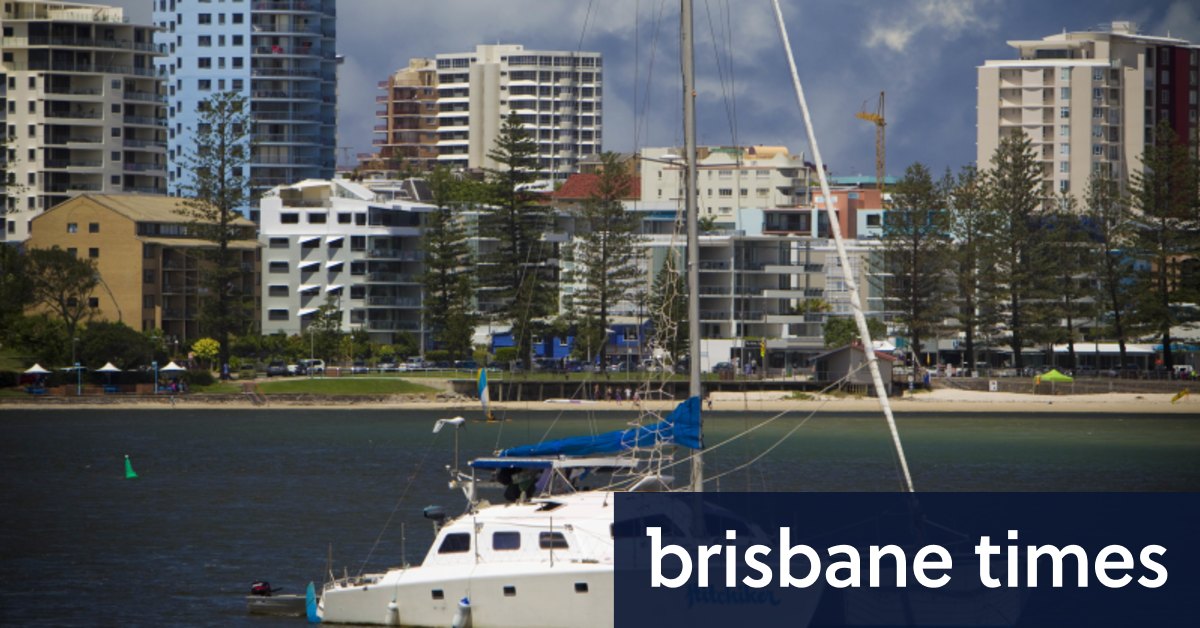 Mr Dacombe said the family had offered $20 more rent each week – paid one month ahead – after seeing more than 20 groups attend some inspections.
Loading
"We were lucky even to get somewhere else," he said. "It's not just so many people applying, there's just not enough properties."
September quarter data from the Real Estate Institute of Queensland – which has heard similar anecdotes – showed record "extremely tight" vacancy rates across 90 per cent of the state.
This translated into a steep drop to 0.5 per cent on the Sunshine Coast, where removalists and real estates have spoken of a surge in interest from people bound from southern states.
But the squeeze is not only being felt there. Hervey Bay pensioner Ian Heron stared down…