Paddington PSPA revoked: Police locked down four streets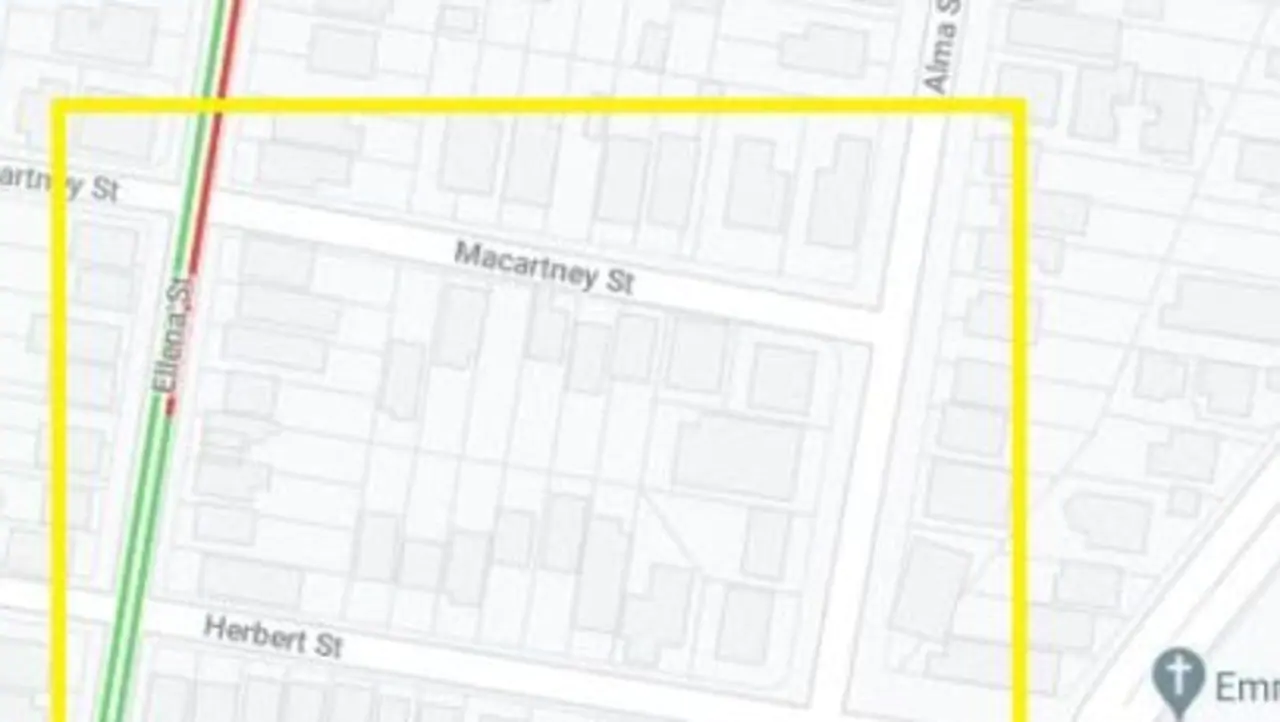 Police have revoked an emergency declaration under the Public Safety Preservation Act (PSPA) in Paddington after taking a man into custody.
The man, who was allegedly making threats of self harm, left the Alma Street residence at around 3.45pm and was arrested without further incident.
Police thanked the community for their assistance and understanding.
.
EARLIER
Police have made an emergency declaration under the Public…