Movie about Thai cave rescue to be filmed on Gold Coast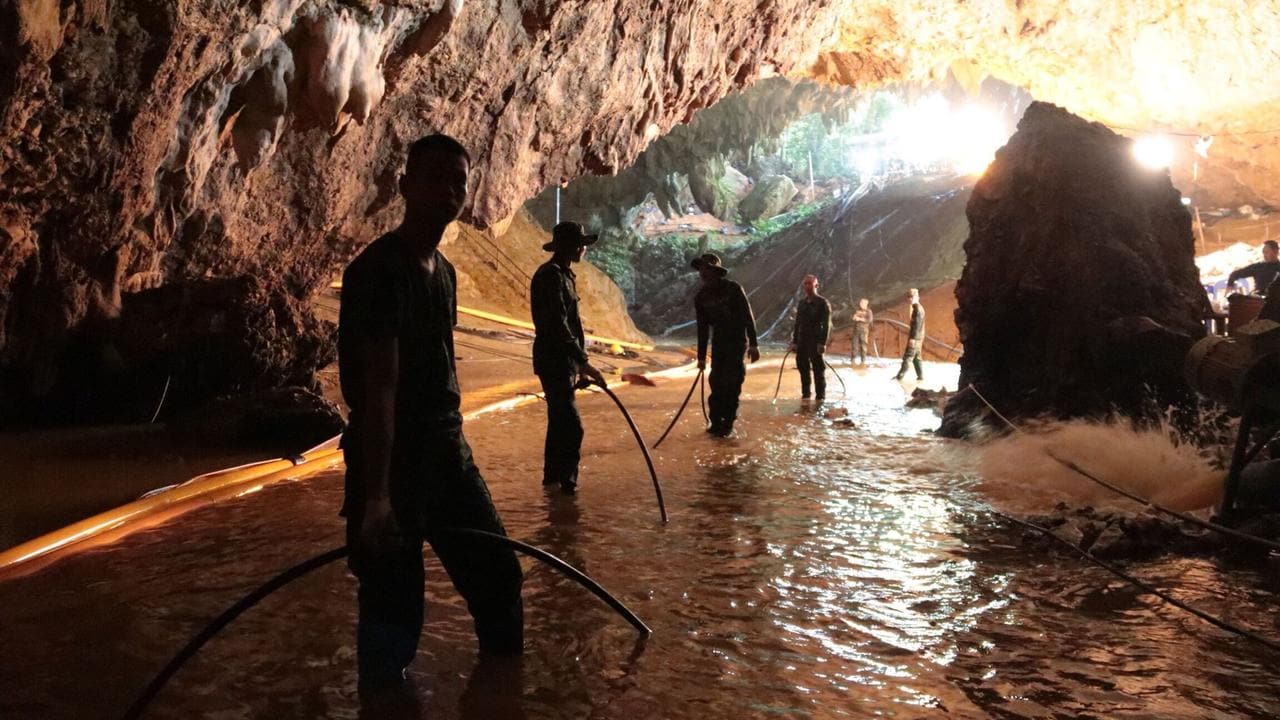 Before the coronavirus pandemic dominated world headlines, there were few stories that captured the world's attention greater than the bold rescue of a team of Thai soccer players from deep inside a flooded cave.
And now the iconic story will be captured on the big screen and filmed on the Gold Coast by Oscar winning director, Ron Howard.
The motion picture, Thirteen Lives, will provide an estimated 275 jobs and pump $45 million into the Queensland economy.
"The Gold Coast is one of few…