Fire truck pulled into sinkhole in Brisbane's inner south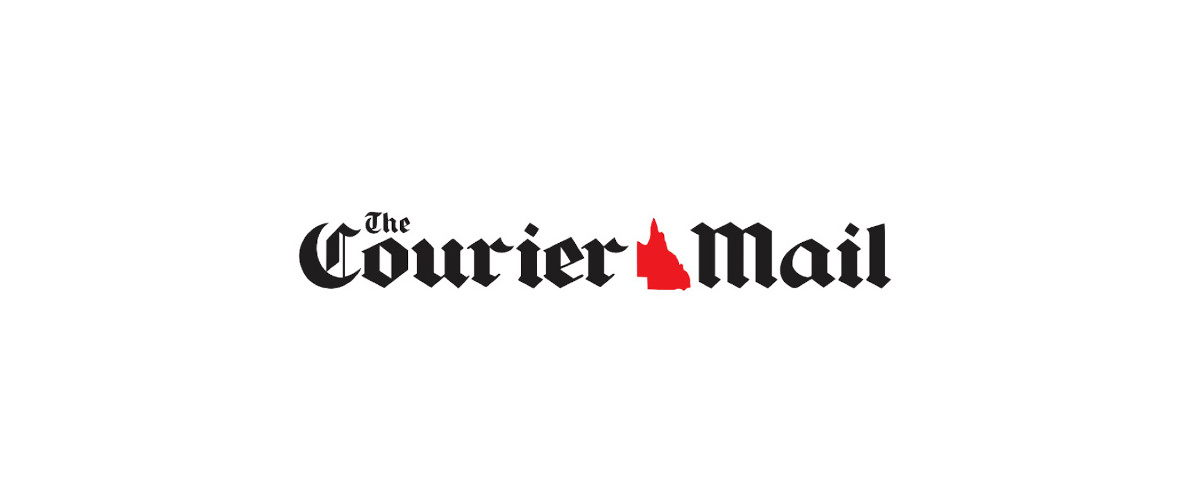 Firefighters were called to Juliette and Beatrice St early on Monday, after reports of flooding in a Greenslopes back yard. Four crews went to the scene and one of the larger trucks sank into the road after the water eroded the asphalt. The road collapsed under the front tyre and the truck had…



Click here to view the original article.