Doctors push for better education about some prenatal genetic screening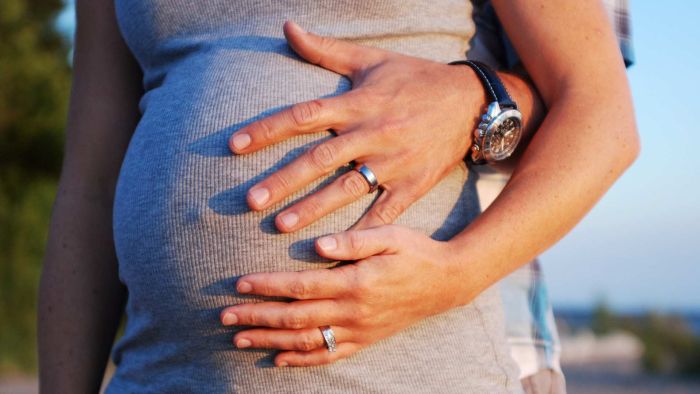 Prenatal testing for some rare genetic conditions raises ethical issues and unnecessary anxiety for expectant parents, some medical experts say.
Key points:
False positives in non-invasive prenatal testing for rare conditions can lead to anxiety and invasive testing for expectant parents
Pre-test counselling needs to improve, highlighting the importance of informed consent for tests
There is no Medicare rebate for the genetic test for the three most common conditions
A group of doctors has published an article on recent advances in non-invasive prenatal testing (NIPT) in The Medical Journal of Australia.
It said the screening, done by taking a sample of the mother's blood, was introduced in 2010 and had revolutionised prenatal testing.
NIPT…